I'm Sonia.
I help overwhelmed female soulpreneurs just like you to move the needle in your business. We strategize, create processes out of chaos, articulate your message and take action.
I hold space for you like a silent partner, to find your way back to working on your passion and make your dreams a reality.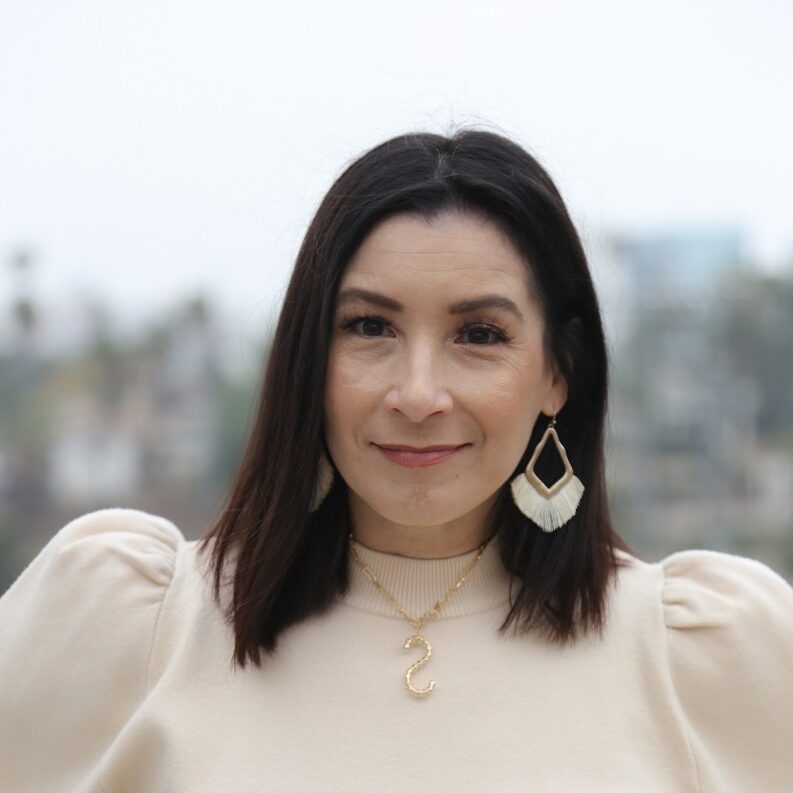 Why Hire Sonia's Desk?
You went into business to share your passion and healing medicine. Yet you find yourself stressed out, frustrated and overwhelmed, working on tedious tasks that get in the way of sharing your gifts. Your to-do list gets longer by the day and when you sit down to work on it, you can't figure out how to organize yourself. You find yourself working weekends, holidays and missing time with family and friends.
We help overwhelmed therapists, coaches and healers like you every day. We help you simplify the process of attracting your ideal clients by clearly communicating the value of what you offer.  We help you uplevel to that next step of your business expansion by creating your website, social media content, list building & communication and finally launch that podcast you've been dreaming of.
Not only do we save you hours of frustration and eliminate the learning curve, we provide our own office space, equipment, software, training, insurance, vacation, sick time, and file our own taxes, providing you with monumental cost savings and increased productivity.
We develop processes so you can put those tasks on autopilot and focus on what's important…getting back to growing your passion and sharing your gifts with the world!

Get up close and personal with your audience, build rapport and attract your ideal client. Completely done-for-you podcast launch and monthly production so you can share your gift, have a seamless podcast process and finally launch your podcast and release episodes consistently.
Learn More
Need more hours in your week? Outsource the tasks eating up your time and focus on the activities that bring you joy. From managing membership programs, doing research, creating workflows or editing video, our team can help you check those items off your to-do list.
Learn More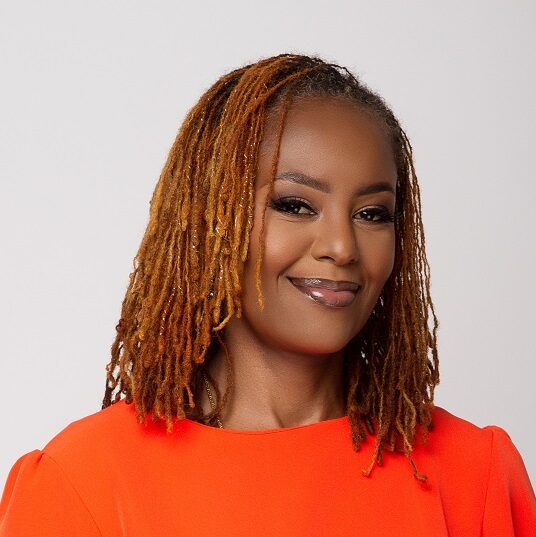 As a new coach, I had no systems in place. Sonia's Desk helped me setup systems and workflows allowing me to spend more time strategizing. They created my workshop slides, set up email sequences for my webinar and made changes to my website. Sonia was always available and ready to hear what I wanted done,  and ensured that it was done meticulously. 
Susan Nganga, Health & Wellness Coach
www.susannganga.com
Next Steps...
Schedule your 30 minute Clarity Session today. We will chat about your needs and determine if we are a fit. No obligation.