I'm Sonia Flores. Founder and Online Business Manager at Sonia's Desk. I worked in Corporate for 18 years as Product Manager, Project Manager and Marketing Manager for consumer packaged goods domestically and internationally.
In 2013 I started Sonia's Desk offering virtual assistant services in administrative support. I have since grown into a boutique agency offering services to support female solopreneurs, mainly therapists, coaches and healers, in their entrepreneurship journey and help them grow their passion and dreams. Learn more about me here.
I also enjoy working and empowering other women within my own business.
Meet my team!
Hi! I'm Sara and I live with my husband and two kids in Kentucky. I have a bachelor's Degree in Exercise Science, and a Master's in Athletic Training. My main goal in all of my career's has always been to help people, and I continue to do so as a virtual assistant.
I started my Virtual Assistant journey in 2018, after my 2nd child was born. My motivation for creating and continuing my business will always be my family. I love having a flexible schedule to be with them whenever possible, but also to show my kids they can step out of their comfort zone and always try new things.
I love spending time with my family, reading, and having fun. What I love doing as a VA is organizing and being a part of a team to help support other female entrepreneurs and business owners.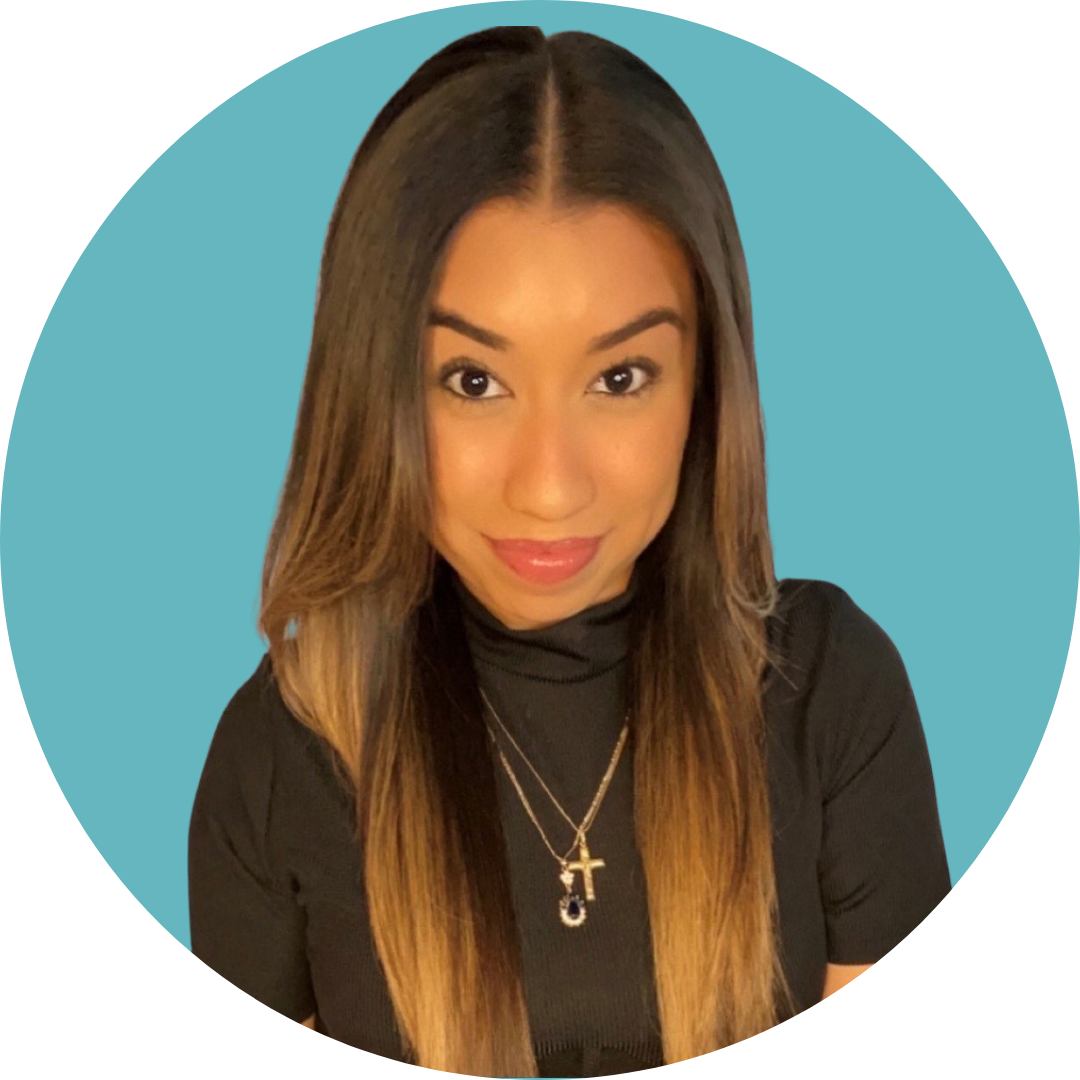 I'm Fernanda Daniela Polanco. I went to Western Illinois University and I studied Marketing. After graduation, I continued my Marketing career in different companies, from Nielsen to the Archdiocese of Chicago, while also building my knowledge and experience of social media, project management and digital marketing.
I found my passion for creating content and helping companies brand awareness that I decided to start freelancing.
Happy to be here with Sonia in helping you and your business become the business that it should be.