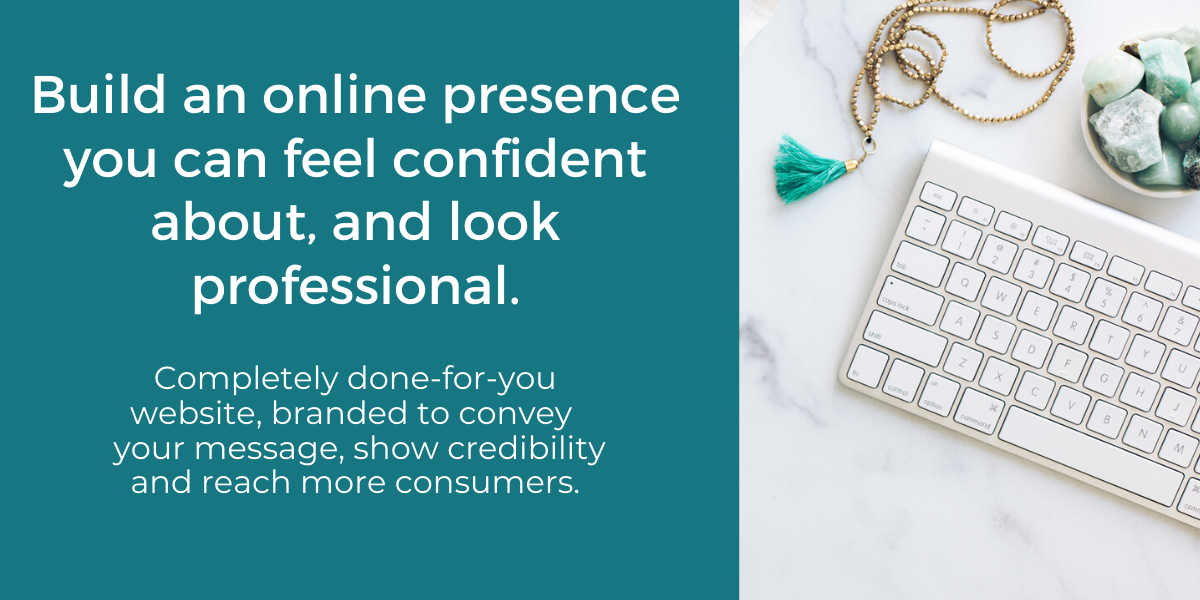 You know you need to have a website for the next phase of your business growth. You're ready to take the next step, maybe leave your corporate job and focus on your heart-centered business full-time. You're done treating your passion project as a part-time gig when it is the very thing that brings joy and fulfillment to your life.
You're ready to share your medicine with the world and your next step is to finally give your all to this unique business. But, between your full-time job and your at-home commitments, you can't get around to spending the time, energy and effort into building your website.
Sure, it's a simple 5-page website. Of course, you can figure it out. But by the time you sit down at your computer at the end of the day to build your website, you're exhausted, your energy is scattered and you can't focus.
So after several hours of clicking on the keyboard, you end up confused, frustrated and ready to throw in the towel.
You are not alone!
I hear this all the time. It is at this very point in their business that my clients turn to me.
___________________________________________________________________________
Imagine what it would feel like to...
💎 Finally, have a finished website that represents your heart-centered business and conveys your message.
💎 Have an online presence to reach more consumers.
💎 Show credibility , value and expertise.
💎 Educate potential clients about your products and services.
💎 Feel confident and professional.
💎 Skip the learning curve trying to figure out what colors, fonts, look, graphics, software to use and HOW to make it all come together!
💎 Reduce the feeling of overwhelm, stress and frustration.
💎 Save valuable time to do the things you actually enjoy doing instead of working late nights and  through the weekend again.
💎 Put your time and focus on growing your business and sharing your gifts with the world...which is why you went into business to begin with.
That's why I put together this Website Creation Package for Soulpreneurs...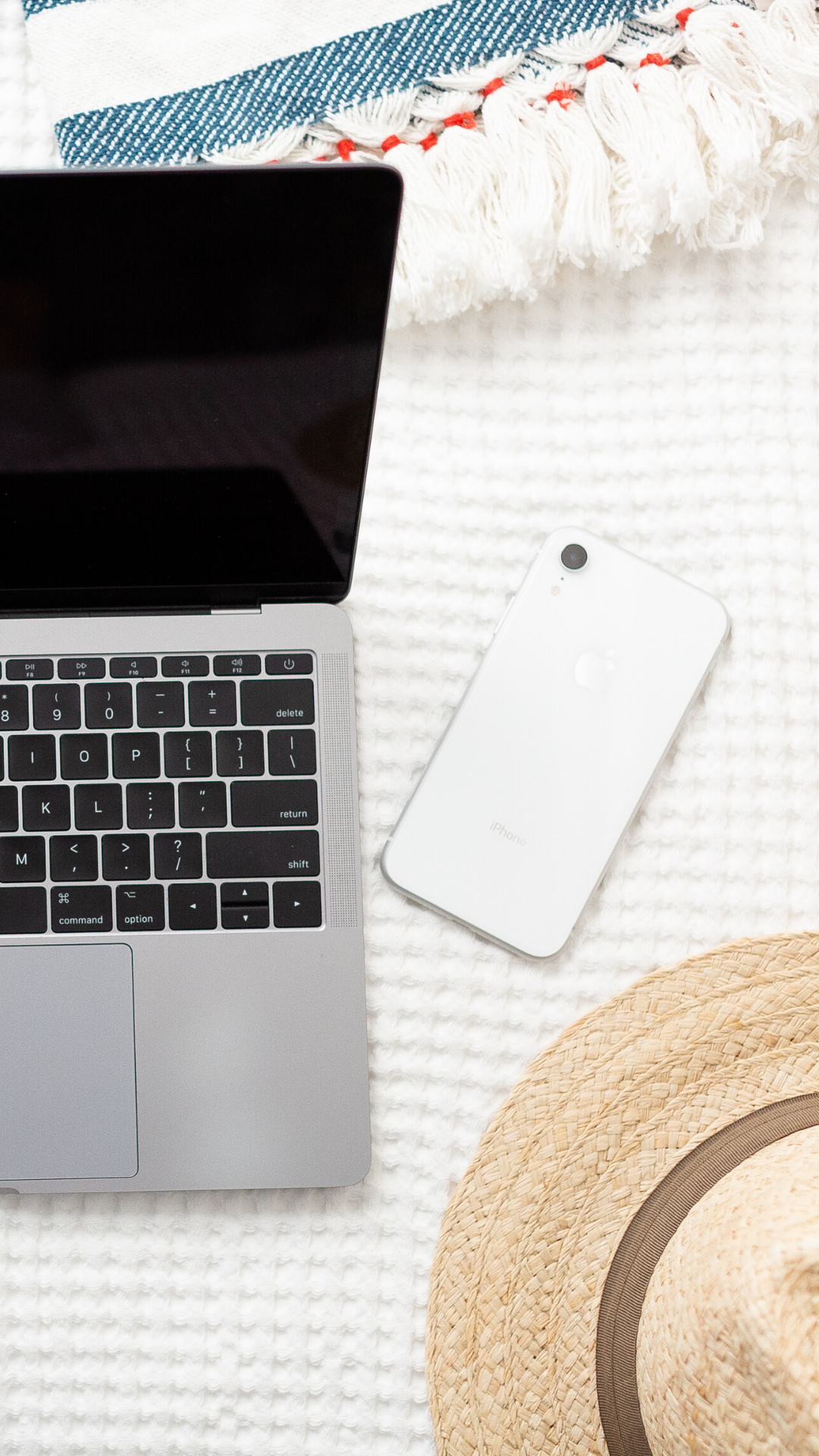 A finished website with 5 pages:

Home
About
Products / Services
Blog / Podcast / Testimonials / Other
Contact

Photos for website sourced, if needed
3 blog / podcast posts uploaded, if available
Integrations to all that apply:

lead magnet
email campaign platform
appointment scheduler
payment platform

Link to existing social media platforms
Search Engine Optimization
Website Secured
Google Analytics installed
Help me build my online presence!
Schedule your 30 minute Clarity Session today. We will chat about your needs and determine if this is the right package for you. No obligation.