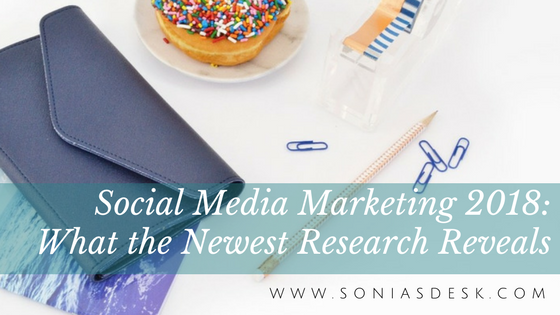 Michael Stelzner, founder of Social Media Examiner and Social Media Marketing World Conference had some very insightful information to share at the most recent event in March 2018 about what the latest research reveals regarding the future of Social Media Marketing.
This is information backed by research which reveals where the opportunities based on where we're seeing growth and based on where our competitors are or are not! And guess what, many of our competitors are not yet taking advantage of some of these tools, so read on for some great ideas to help set you apart from your competition.
What Facebook is doing after their January 11, 2018 announcement.
Meaningful Interactions Will Be Prioritized Across All Products:
A person commenting on or liking another person's photo or status update (not a page)
A person reacting to a post from a publisher that a friend has shared.
Multiple people replying to each other's comments on a video they watched or an article they read in News Feed.
A person sharing a link over messenger to start a conversation with a group of friends.
Weigh long comments more than short comments.
You will see less viral video, more from friends.
Pages may see reach and traffic decline:
Links to external pages will get less visibility.
Less traffic to your organic posts.
We need to start increasing our Facebook Ad expenditure.
The world of social media has been concerned with higher numbers for too long and that is about to change.
We need to undergo a Mindset reset:
"A smaller, more relevant and engaged audience is more valuable than a larger, less engaged one."
We should be thinking about who we need to be targeting and be OK with smaller, relevant audiences.
So, if Facebook is showing less video, what kind of video are they showing?
An update has been made to News Feed ranking that will help surface videos people are proactively seeking out and coming back on to Facebook. This change takes two factors into account:
Intent matters. With this update, videos from Pages that people proactively seek out, by using Search or going directly to a Page, for example, will see greater distribution on News Feed.
Repeat viewership matters. Also, with this update, they will show more videos in News Feed that people return to watch from the same publisher or creator week after week.
What is great about video, is that you can retarget people who watch your videos. These are your people, your tribe!
Mark Zuckerberg said on January 31, 2018:
"We just announced our quarterly results and community update. Our focus in 2018 is making sure Facebook isn't just fun, but also good for people's well-being and for society. We're doing this by encouraging meaningful connections between people rather than passive consumption of content.
Over the next three years, we know video will continue to grow, so our job is to build video experiences that help people connect with friends, family and groups. That's why I'm excited about Watch as a place to connect with people who have similar interests, and it's why we launched Watch Party where friends can watch a show together."
Watch is a platform where creators can put shows on, and people can subscribe to these shows and get notifications each time a new episode is launched.
Most people WON'T DO THIS, including your competitors! Creating a show can be more costly and require more work. But it works!
Facebook says live videos often lead to discussion among viewers on Facebook- in fact, live videos on average get six times as many interactions as regular videos.
According to a survey conducted by Social Media Examiner, only 35% of marketers surveyed are using live video!! This is a huge opportunity for us all.
Some examples of what you can discuss when you go live:
Go live when there's breaking news in your industry.
Go live when you're at a killer event. Show your audience around.
Do a tip of the week and share that in a few minutes and answer questions.
Talk strategy.
If you want to go crazy, you can actually have a weekly show at a regularly scheduled time. So, people know to expect you. This is great for people that don't want to read and prefer to watch.
You can learn about the state of video marketing here, and about How to Successfully do Facebook Live and Content Ideas You Can Implement Today here.
Also in Mark Zuckerberg's post on January 31, 2018:
"We expect Stories are on track to overtake posts in feeds as the most common way people share across all social apps. That's because Stories is a better format for sharing quick video clips throughout your day. The growth of Stories will have an impact on how we build products and think about our business."
The Influencer Advantage: How Influencers Can Help Marketers
The will hep you for a price!
The have a loyal following who listen to their suggestions.
Spur meaningful dialog.
Can rapidly accelerate growth.
May be more effective than:

Putting money into Facebook Advertising
Or than hiring a video crew

You can find bloggers, podcasters, influencers on video, etc.
Take a note of this, 61% of marketers are not using influencers.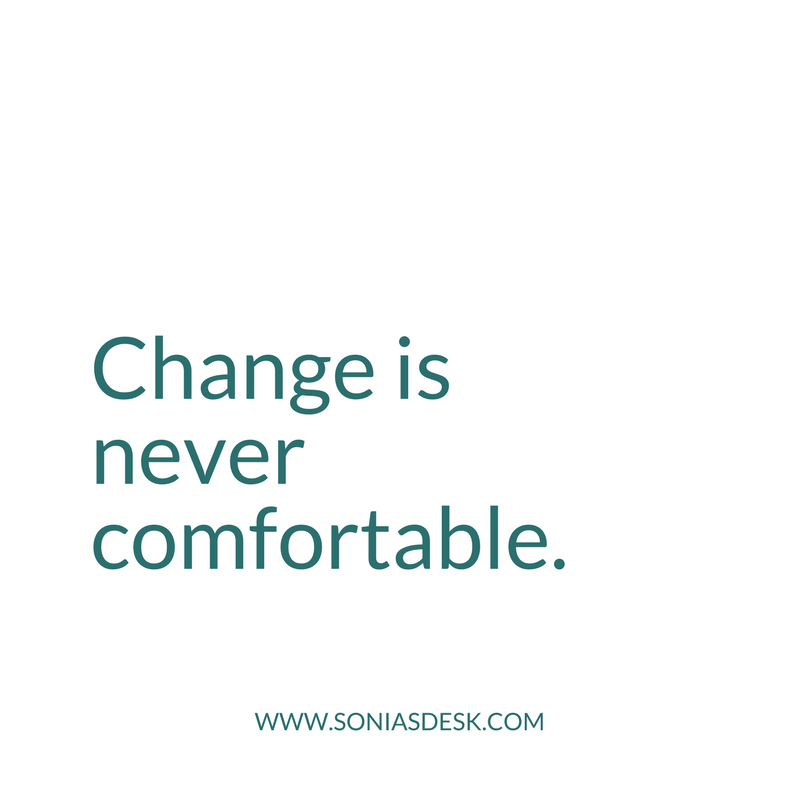 Chatbots
A chatbot is software that has conversations with people. These are some of the advantages of using chatbots:
Quickly answer questions at point-of-sale
Speed support response times
Software becomes like email provider
Database of mobile IDs for future communications
LinkedIn and Twitter
Diversify! Revisit LinkedIn if you have a business audience.
Don't write off Twitter yet.
Change is never comfortable.
Here are some stats to consider…this is a clear indicator of the opportunities we have as marketers:
Only 15% of marketers are using messenger bots.
Only 35% are doing live video.
Only 39% are working with influencers.
Only 1 % are doing episodic videos shows.
What new tactics are you adopting moving forward in 2018, which will you grow and are there any you are leaving behind?